Navion Healthcare Solutions is the industry-leading provider of clinical registry software and data abstraction services for nationally recognized health systems across the United States. We are always looking for the best and brightest to join our team and support our growing client portfolio. If you are passionate about making a difference in the healthcare industry, we want to hear from you! Fill out the form below and one of our team members will be in touch.
ABSTRACTION
We're always on the lookout for detail-oriented, experienced, clinical registry abstractors who are focused on improving healthcare through data. Full and Part-Time, Home and office-based positions offer flexibility and opportunities for growth.
ANALYTICS
Our analytics drive best practices and improved outcomes through focused insight and analysis of healthcare data.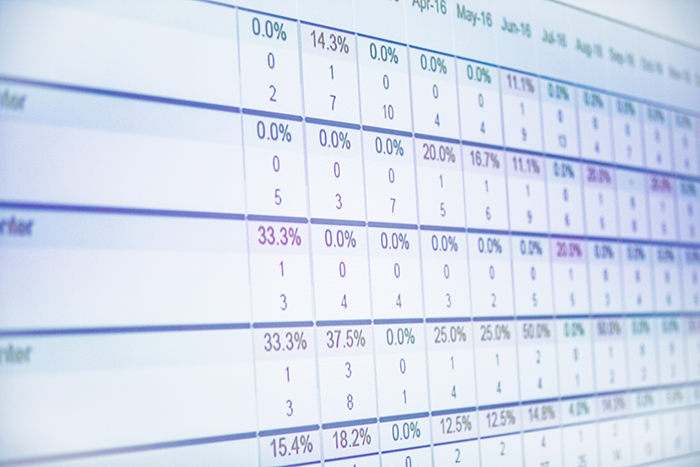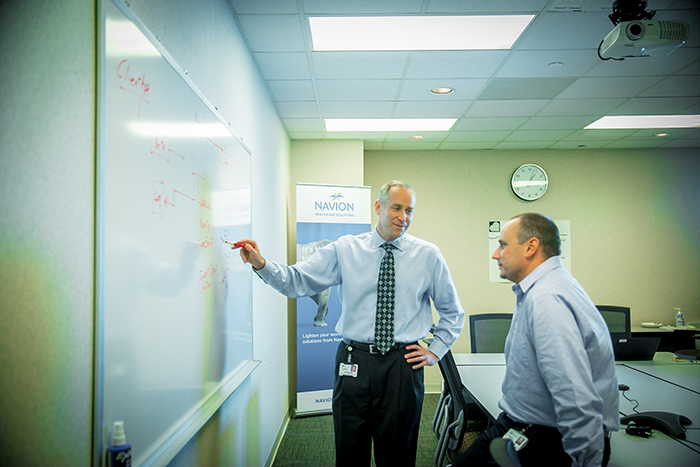 PRODUCT DEVELOPMENT
We're committed to serving our customers' needs through technology, product innovation, and the delivery of exceptional service.
TEAMWORK
We are dedicated to positively impacting the success of our clients and we understand this is best achieved when we work together.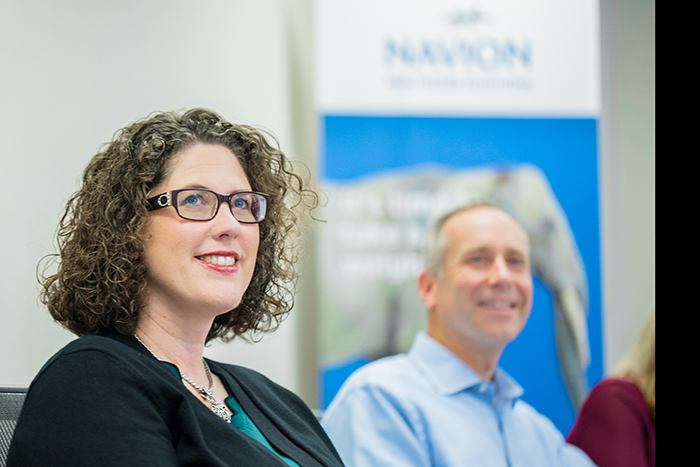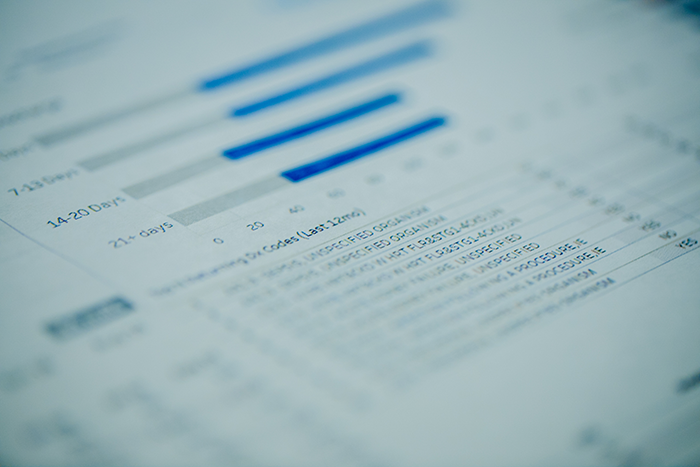 MAKE A DIFFERENCE
Healthcare affects all of us. We're doing our part to enable healthcare organizations to use the best technology and information to provide the best possible care for their patients.
WORK-LIFE BALANCE
Work-life balance can be achieved more effectively with a generous vacation policy, paid personal time off, and flexible work arrangements including part-time part-time schedules and work-from-home opportunities.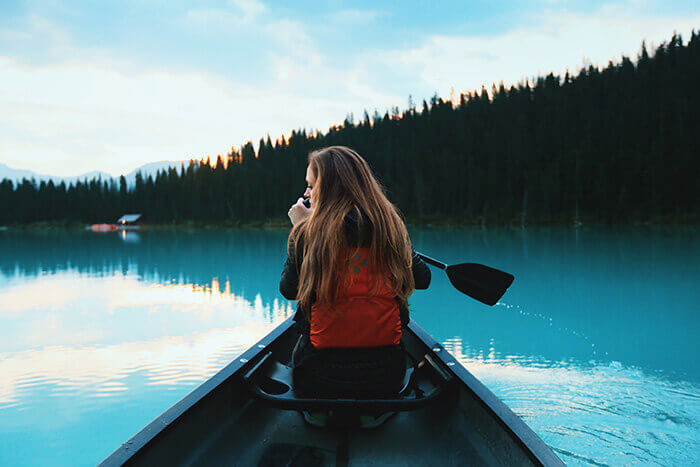 Are you ready to make a difference?
Navion is currently hiring:
Experienced ACC-NCDR™ and STS™ Abstractors
Experienced CMS – Sepsis Abstractors
Experienced GWTG® – Comprehensive Stroke Abstractors
Navion Healthcare Solutions
8333 Naab Road Suite 330
Indianapolis, IN 46260
(800) 634-3278
(317) 338-6500
info@navionhcs.com