Hiring Cardiac Data Abstractors
We're actively hiring cardiac data abstractors. If you're motivated to improve your work-life balance, want to earn more, and are passionate about making a difference in the healthcare, we want to hear from you! Take a minute and fill out the form below. We look forward to speaking with you!
Navion Healthcare Solutions is an industry-leading provider of clinical registry software and data abstraction services for quality focused health systems across the United States.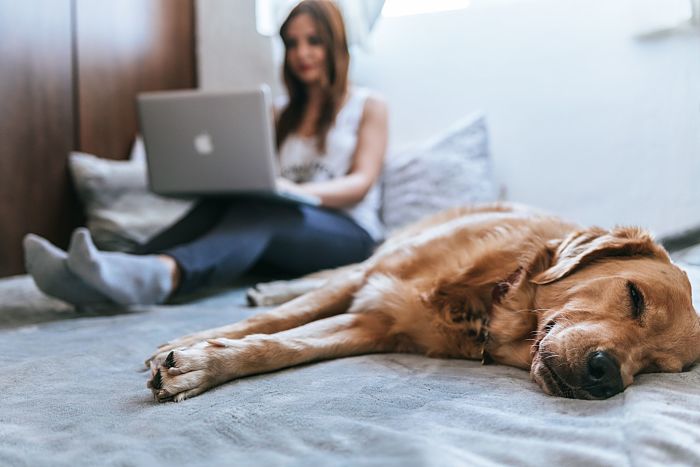 ABSTRACTION
Work from home and earn premium pay while using your smarts and experience to improve care. If you're an experienced registry data specialist we would love to hear from you.
ANALYTICS
Our analytics tools simplify and create insights from complex healthcare data. If analytics is your passion, please consider joining our team. We are actively hiring cardiac data registry abstractors.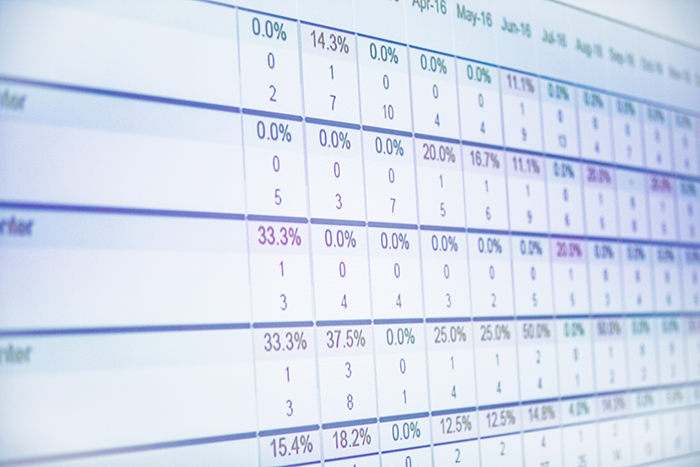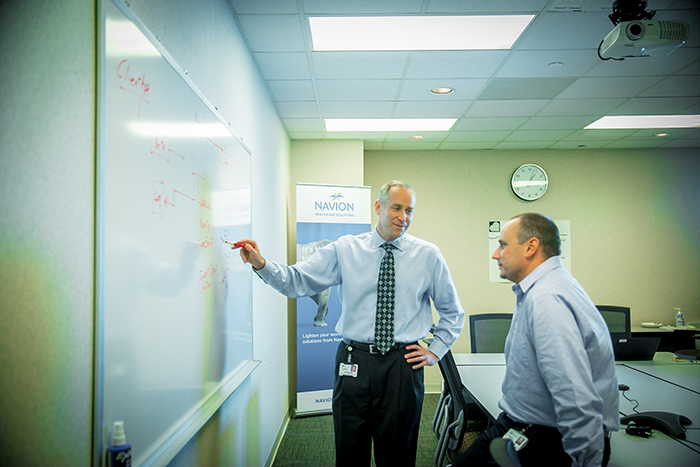 PRODUCT DEVELOPMENT
Our technical team uses a wide variety of the most modern software development tools available to create an environment which improves workflows and directly helps our clients achieve their quality goals.
TEAMWORK
Through daily interaction with our clients and teammates, we work together to meaningfully improve healthcare through the predictable delivery of timely, accurate quality data.
Our long-tenured team of data abstractors are dedicated and skilled.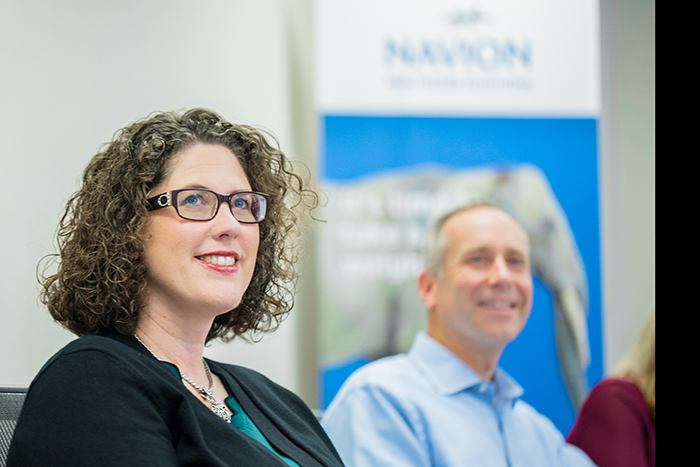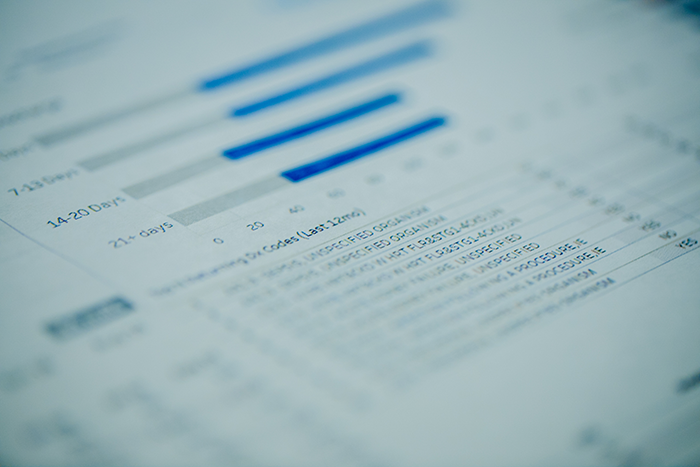 MAKE A DIFFERENCE
Healthcare affects all of us. As a Navion Associate, you'll be part of a team that enables healthcare organizations to use the best technology and most relevant and accurate information to provide the best possible care for their patients.
FINDING BALANCE
Your time is incredibly precious. Navion offers premium pay, excellent benefits, a generous vacation policy and flexible work arrangements. Learn more by completing the form below.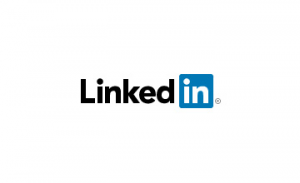 Visit us on LinkedIn where we post regularly about working remotely, what's going on with us and other information about our industry we think you'll enjoy.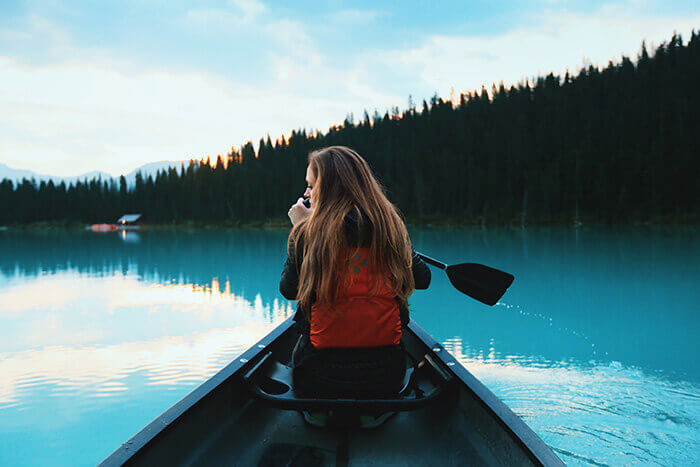 Are you ready to make a difference? We are currently seeking Cardiac Registry Data Abstractors

Navion is currently hiring:
ACC – NCDR™ and STS™ Abstractors
CMS – Sepsis Abstractors
GWTG® – Comprehensive Stroke Abstractors
If this is you…
✔ I have recently abstracted into one of the Quality Registries listed above.
✔ I'm a quick learner when it comes to navigating hospital systems.
✔ I thrive on independence and I am goal and deadline oriented.
Let's Connect.…We'd like to meet you and tell you more about Navion!
Navion Healthcare Solutions
8333 Naab Road Suite 330
Indianapolis, IN 46260
(800) 634-3278
(317) 338-6500

Navion Healthcare Solutions
8333 Naab Rd., Suite 330
Indianapolis, IN 46260
317-338-6500